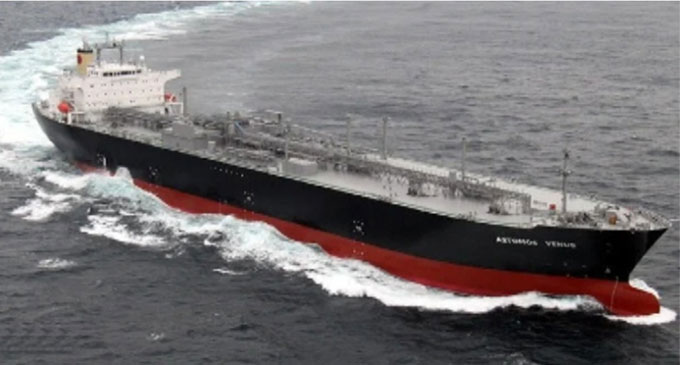 Thirty Five Thousand MT of Petrol reaches Sri Lanka
(FASTNEWS | COLOMBO) – The Ministry of Power and Energy says that the unloading of the Petrol cargo that reached the country last night, will commence today (12).
According to the Energy Ministry, a ship carrying 35,000 MT of Petrol reached the country late last night.
The Ministry added that a ship carrying Crude Oil is set to reach the country tomorrow (13).
Accordingly, the Sapugaskanda Oil Refinery will resume operations on the 15th of August.