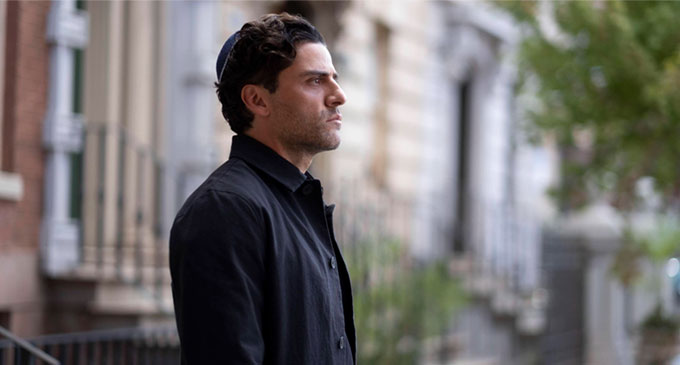 Oscar Isaac open to more Poe Dameron
(FASTNEWS | AMERICA) – A few years after the cast of "Star Wars: The Rise of Skywalker" expressed their burnout from working on the franchise during that film's promotional campaign, one of them may be warming to the idea of returning.
Oscar Isaac, who played fan-favorite Poe Dameron, recently appeared on a SiriusXM broadcast and expressed that he's very open to returning to the role so long as there's a strong enough story and an interesting enough director to justify it.
"I'm open to anything. You never know. I have no real feeling one way or another. I'm open to any good story. Time is the one thing that becomes challenging… as you get older and kids and all that."
"Where do [movies] fit in? If there was a great story and a great director and [Lucasfilm president] Kathy [Kennedy] came to me and was like, 'I have this great idea,' then I'm so open to it."
Even as recently as last year, Isaac made it clear he'd been working in "green-screen space land for quite a few years" and was keener on doing films about grounded character studies.
Disney has not announced any plans for Poe Dameron to return to the "Star Wars" universe.