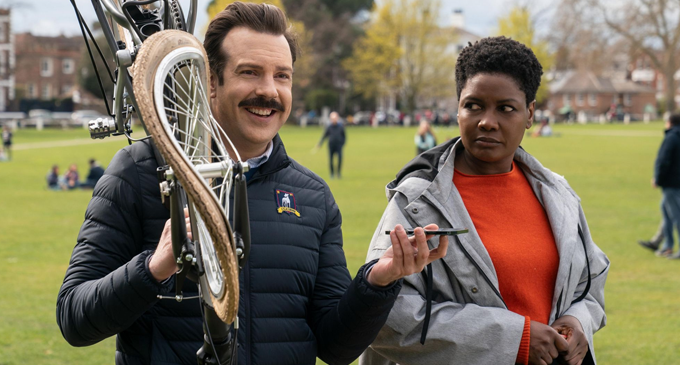 "Ted Lasso" Character & Club Join "FIFA 23"
(FASTNEWS | COLOMBO) – EA has announced that Jason Sudeikis' Ted Lasso character and his iconic AFC Richmond football club are coming to this year's annual "FIFA 23" game release.
Available across multiple game modes, players will be able to take control of AFC Richmond in Career Mode, Kickoff, Online Friendlies, and Online Seasons.
Lasso will be selectable as a manager in Career Mode and able to manage any team in the game.
Characters Roy Kent, Jamie Tartt, Sam Obisanya and Dani Rojas will all feature as part of the squad, while AFC Richmond's home stadium Nelson Road will also feature in the game.
A number of AFC Richmond items such as kits, tifos, Manager items, and other content will also be available to unlock across FIFA Ultimate Team and Pro Clubs where applicable.
"FIFA 23" launches on September 30th.