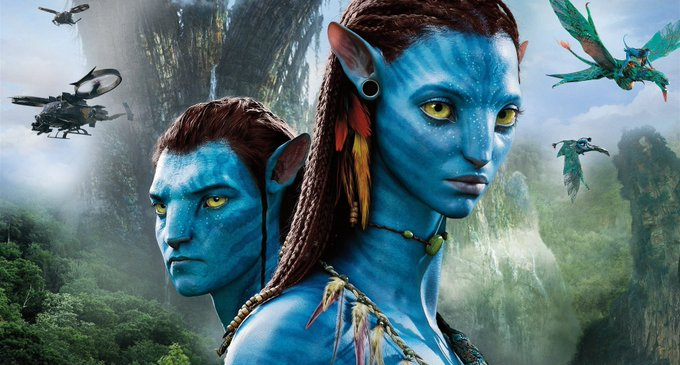 'Avatar' re-release eyes USD 7-12 million opening at box office
(FASTNEWS | COLOMBO) – Thirteen years after James Cameron plunged moviegoers into the cosmic world of 'Avatar', the lush, distant moon of Pandora is finally orbiting back into view.
Cameron's science-fiction epic is poised to again blanket movie screens and transport willing travellers back, in 3-D, to the land of the Na'vi. But, a lot has changed since the original's release. At the global press conference, Cameron revealed that the film will be released in a remastered, 4K, HDR version that he says is "better than it's ever looked."
This release comes just in time to whet moviegoers' appetites ahead of the December 16 debut of the three-hour sequel "Avatar: The Way of Water" — and remind them of a movie world they may have lost touch with.