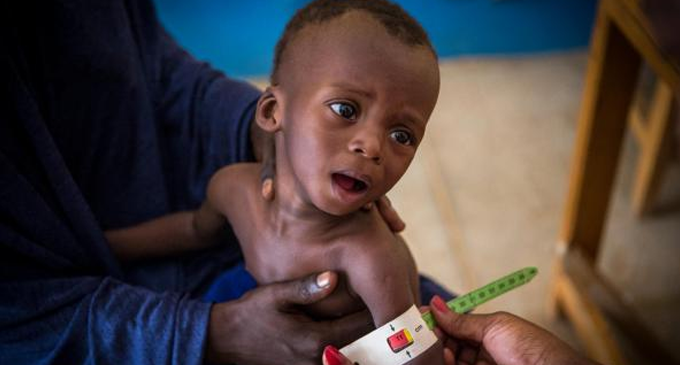 'Malnutrition survey in Suriyawewa false'
(FASTNEWS | COLOMBO) – Hambantota District Secretary H.P. Sumanasekera yesterday said that reports that 80 per cent of children in the Suriyawewa area are suffering from malnutrition are false.
He said that a certain group has arrived at Koswadiya in Suriyawewa and conducted a survey on several houses.
"I also came to know about this after the media reported it based on this survey report," he said.
The District Secretary said that the report compiled by this group on the nutritional standard of the Suriyawewa cannot be accepted as they have not obtained the inputs from the Suriyawewa Medical Officer of Health, District Medical Officer of Health.
He said that he is discussing on the health situation of the people with the senior officers in the district concerned every month and no occasion had this situation been reported to him.