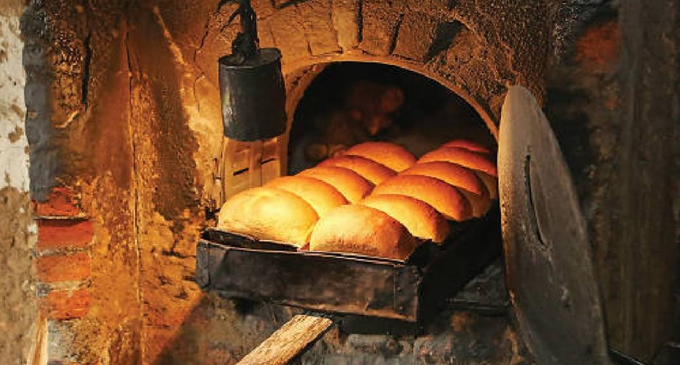 Over 2,000 bakeries closed down
(FASTNEWS | COLOMBO) – The All Island Bakery Owners Association claims around 2,000 bakeries across the country have been shutdown due to the shortage of ingredients and the spike in prices of flour and eggs.
Speaking at a media briefing, President of the Association NK Jayawardena said due to the shortage of products needed for the bakery industry almost all of the bakeries in rural areas have been closed.
He added due to the closure around 100,000 people dependent on the industry have been affected.