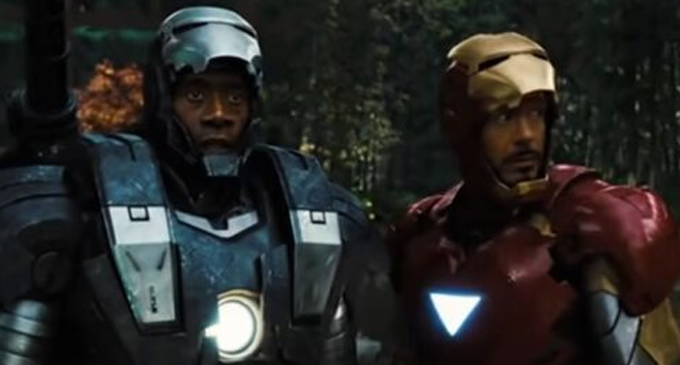 Marvel's "Armor Wars" Turned Into A Film
(FASTNEWS | COLOMBO) – Marvel Studios has retooled its planned "Armor Wars" project.
What was to have been a series for the Disney+ service will now be redeveloped as a feature film. As a result of the shift, the project will be pushed further back on the development slate.
Don Cheadle reprises his longtime MCU role of Colonel James 'Rhodey' Rhodes and remains on board to star. Yassir Lester, who was acting as head writer on the series, will remain as the film's writer.
The studio was reportedly committed to getting the story right and, in doing so, realized that a feature was a better-suited format for the story.
The original comic, which gave the series is name, tackled the idea of the highly advanced technology of Iron Man falling into the wrong hands. Filming on the series was to begin in 2023.
No directors are officially attached at this time and it isn't clear where on the MCU's film slate the movie could fit – though most likely not until sometime in the sixth phase.