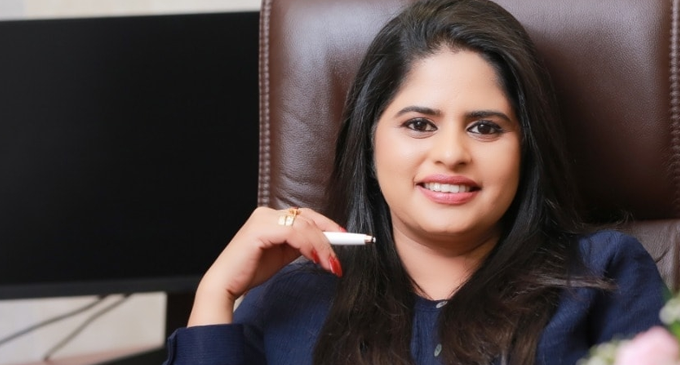 Thilini Priyamali purchases a mobile phone in prison for Rs. 50,000
(FASTNEWS | COLOMBO) – Officials recovered a mobile phone from Thilini Priyamali's cell on Monday, October 10. According to news reports, Priyamali promised to pay Rs. 50,000 to another female inmate who processed a mobile phone.
The Department of Prisons is currently conducting additional inquiries into the incident.
Priyamali was arrested by the Criminal Investigation Division (CID) for defrauding over Rs. 1 billion from high-profile figures including clerics, politicians and actors.
According to the Prisons' Spokesperson, the mobile phone was recovered during a search carried out on Sunday, October 10.