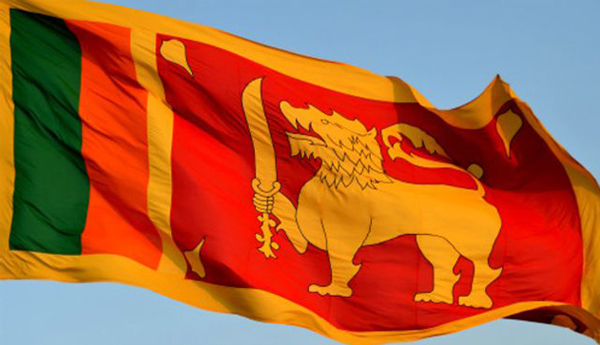 Country to celebrate 75th Independence Day with dignity
(FASTNEWS | COLOMBO) – President Ranil Wickremesinghe instructed officials to celebrate the 75th Independence Day in a dignified manner that reflects national and religious unity. Steps have been taken to celebrate the 75th Independence Day celebrations on February 4, 2023 at Galle Face Green with under the theme, "Let's stand together". A discussion on the organization of the 75th Independence Day commemoration was held under the chairmanship of President Ranil Wickremesinghe at the President's Office yesterday afternoon (12). The President issued these instructions during this discussion.
Numerous events and programmes have been organized in conjunction with the Independence Day commemoration and special cycle race, school tournament, historical and rare book exhibition are among the main features planned.
In addition, marking this special occasion, a housing project of 2,000 houses has been planned in Colombo and Gampaha districts.
All national parks will be open to the public free and a commemorative stamp will be issued in conjunction with the 75th Independence Day celebrations on February 4 and 5.
The organizing committee of the Independence Day celebrations comprises 10 sub-committees and an open invitation is extended to the public to witness the Independence Day celebrations. With the support of the armed forces, arrangements will be made to provide necessary facilities to the people participating in it.
Concurrently, the organization of various cultural, religious and social programs was also discussed based around all regional secretariats and district secretariats throughout the island.
Many rural programs such as Best Home Garden, Best Rural Revitalization Centre, Best Tree Planting Programme have been planned to be held concurrently with the National Independence Day celebrations.
The President also issued instructions to display the national flag and light up the buildings owned by all government institutions in the island on Independence Day.
Prime Minister Dinesh Gunawardena and Cabinet and State Ministers, United National Party Chairman, Vajira Abeywardena (MP), Senior Adviser on National Security and President's Chief of Staff Sagala Ratnayake, Secretary to the President Saman Ekanayake, Defence Ministry Secretary General Kamal Gunaratne (Rtd.), Chief of Defence Staff General Shavendra Silva and the Tri-Forces Commanders, Inspector General of Police, Colombo Mayor Rosy Senanayake and several others participated in the discussion.