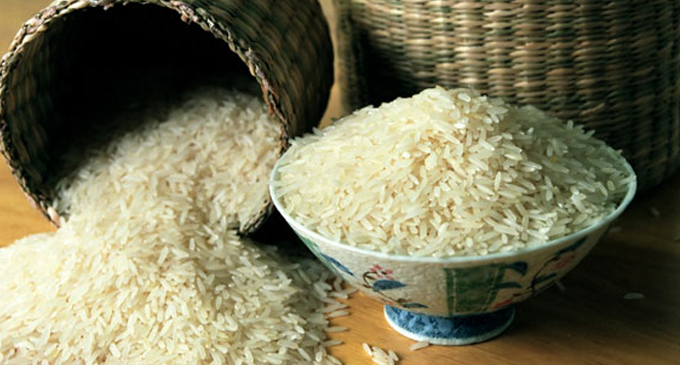 Eighty Million worth of rice missing from Lanka Sathosa warehouse
(FASTNEWS | COLOMBO) – According to sources, LKR 80 Million worth of rice has disappeared from a warehouse belonging to Lanka Sathosa in the North Central Province. It is noteworthy that the relevant data had been deleted from the computer system that is being used within Lanka Sathosa.
Sources have also stated that a complaint has been lodged with the Criminal Investigation Division in order to ascertain the whereabouts of the missing cargo of rice.