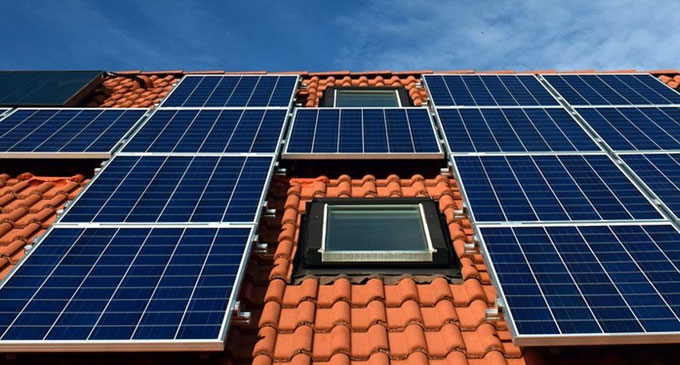 Kanchana clarifies Roof Top Solar tariff
(FASTNEWS | COLOMBO) – Minister of Power and Energy Kanchana Wijesekera says that the new tariff rates will be applied only to New Roof Top Solar Systems.
"There will be no change of rates for already signed Power Purchasing Agreements & systems in use.", Minister Wijesekara said.
Cabinet approval was granted to revise Roof Top Solar Tariff Rates.
Two tiers' current tariff rates of Rs 22 & Rs 15.50 will be revised to a flat rate of Rs 37 for less than 500KW & Rs 34.50 for above 500KW RoofTop Solar for 20 years. Tariffs will be adjusted annually based on a formula, said the Minister
The Government Information Department said that at present, about 580 megawatts have been added to the national grid through the system of solar power plants installed on roofs.