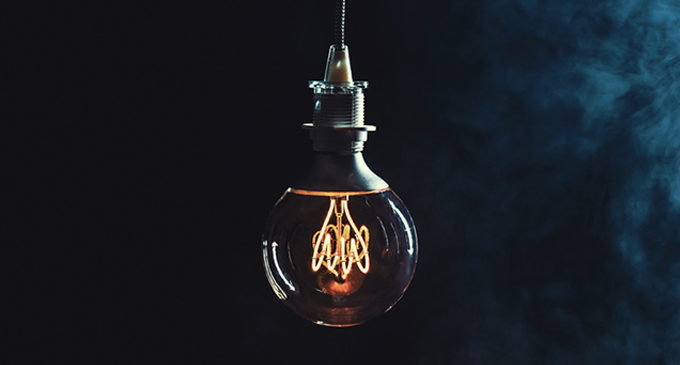 Today's Power cut schedule announced
(FASTNEWS | COLOMBO) – The power cut duration over the today(27) and tommorow(28) has been reduced to two hours.
Accordingly, power cuts on the 27th and 28th of October for groups ABCDEFGHIJKLPQRSTUVW will be two hours.
The Public Utilities Commission of Sri Lanka said a one hour power cut will be enforced during the day and one hour at night.