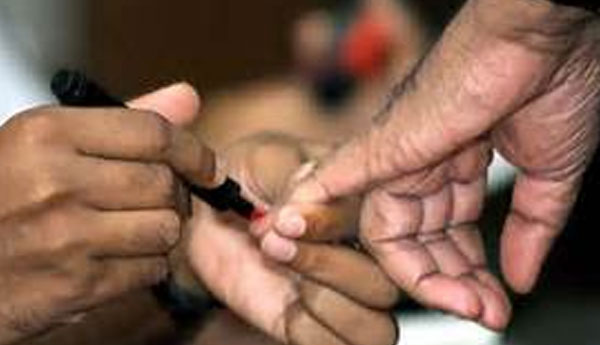 Justice Minister seeks PSC to amend the electoral system
(FASTNEWS | COLOMBO) – Minister of Justice and Constitutional Reforms Wijeyadasa Rajapakshe has requested Speaker of House Mahinda Yapa Abeywardena to appoint a Parliament Select Committee to amend the country's electoral system.
In a letter directed to the Speaker, Justice Minister Wijeyadasa Rajapakshe states that the committee must consider the conduct of the Local Authorities Election as a priority and submit a suitable mechanism and recommendations within two weeks of the appointment.
In his letter, Minister Wijeyadasa Rajapakshe details a number of reasons for the need for a new electoral system for the country including the mass expenditure on campaigning.
The Justice Minister proposed to appoint the Parliament Select Committee to amend the electoral system pursuant to the provisions of the Standing Order 101 of Parliament.
He said the Speaker should name the Chairperson of the committee which should comprise of no more than 21 members.
Minister Wijeyadasa Rajapakshe in his letter states that the Parliament Select Committee should be vested with powers to summon any individuals, request any documents or report or obtain evidence verbally or in writing, in order to conduct an extensive study into amending the country's electoral system.