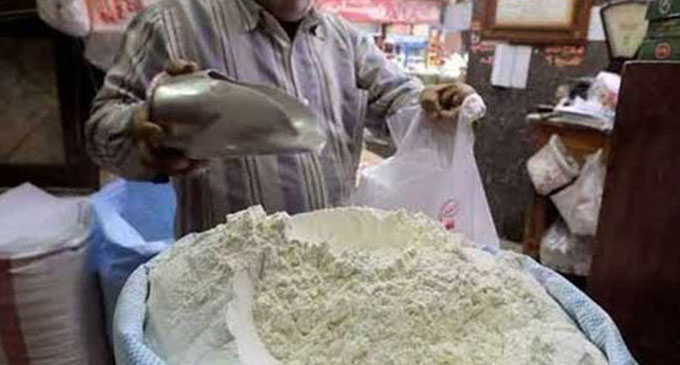 Wheat flour prices reduced further
(FASTNEWS | COLOMBO) – The price of a kilogram of wheat flour has been reduced to Rs.250 at the Pettah wholesale market.
Spokesperson of the Essential Food Commodities Importers and Traders Association Nihal Seneviratne said accordingly, the retail price of wheat flour will also come down.
He said a large number of consignments of wheat flour have been procured and since approval has been granted to import wheat flour through open accounts, they are hoping to place additional orders.
Yesterday, the Ministry of Trade announced that approval will be granted to import wheat flour through open accounts till the 31st of December.
A discussion was held yesterday between the Ministry of Trade, Commerce and Food Safety and representatives of the Importers of the Essential Foods Association.
The discussion was held in order to provide the public essential food items at low prices without any shortages during the upcoming festive season.
Attention was directed to reduce prices of imported bakery products including bread and to control the price of wheat flour.