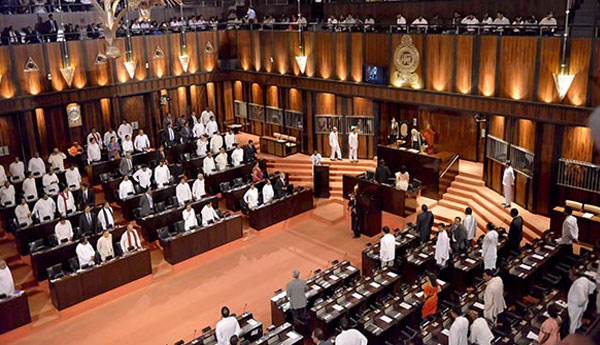 Allow us to function as a separate Group in Parliament or Face Disruptions -Joint Opposition
The 'Joint Opposition' has made a request to recognize them as a separate group in Parliament and yet to  receive a response.The Speaker is expected to announce his decision tomorrow.
If their demand to function as a separate group is not granted by the Speaker, 'Joint Opposition' is threatening to disrupt Parliamentary proceedings.
The 'Joint Opposition' comprised  of over 50 UPFA MPs, who back former President Mahinda Rajapaksa. The group includes a sizable number of SLFP MPs in Parliament and MPs of several other constituent parties of the UPFA.