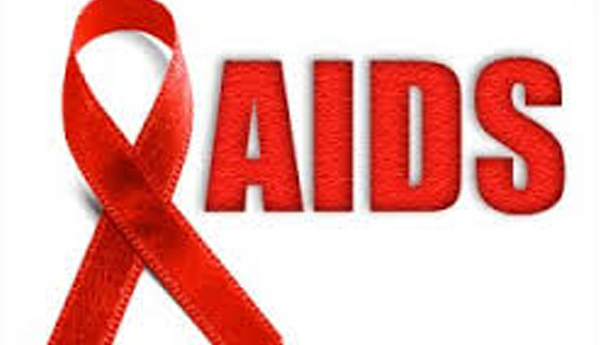 AIDS in Increasing Trend -26 AIDS Patients Found in Srilanka
In the first quarter of 2016, twenty six (26) people were found  infected with HIV at an early stage in Srilanka
Most of those infected are  young people,  HIV and AIDS Prevention Director  of the Health Ministry, Dr. Sisira Liyanage said .
Among the affected , male homosexuality has  contributed for the rise significantly, he said.
In addition, more patients in the Colombo and Gampaha districts were affected  this year.  Kurunegala district too has recorded highest number of Aids victims.
More awareness programmes on  HIV and AIDS  are in the pipe line, Sisira Liyanage added.