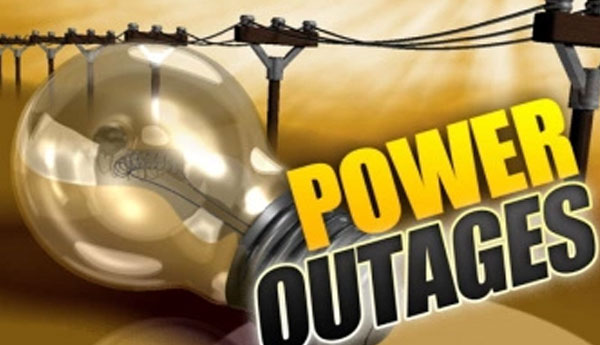 Contradicting Power Cut Announcement Confuse the Public
The Electricity Board on their own issued  island-wide power cut  schedule for three hours without consulting the subject Minister. On realizing approval need to be obtained from the Minister for issuing such a schedule affecting the Public, subsequently  they suspended it within few minutes.
Power and Renewable Energy Deputy Minister Ajith P. Perera justified that the suspension  taking refuge under the main minor hydro power plant systems receiving adequate rainfall to become active and stating that substantial rainfall had occurred in areas, where the hydro power plants are situated.
In the meantime , Prime Minister Ranil Wickremesinghe stressed that  in the absence of ministry recommendation/approval,  the CEB is not empowered to take such an arbitrary decision.
He  has also ordered that a report be submitted to him regarding the arbitrary  decision of  the CEB in  announcing a power cut.
While Prime Minister's direction clearly indicate the reason for suspension of  the power cut announcement,  Ajith Perera's rainfall story doesn't hold water.
Government members should not make contradictory statements on the same issue and confuse the Public.