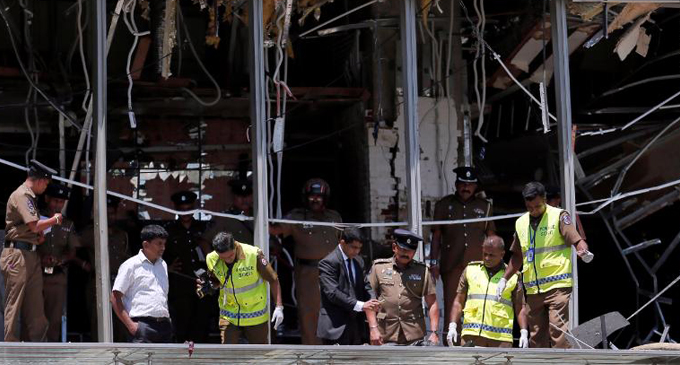 ISIS claims Sri Lanka attacks
(FASTNEWS|COLOMBO) – Islamic State in Iraq and Syria (ISIS) on Tuesday (23) claimed responsibility for the Easter Sunday (21) attacks in Sri Lanka, according to a statement put out by the terrorist group's News Agency Amaq.
"The attackers who targeted citizens of the (Anti-ISIS) coalition state members and Christians in Sri Lanka the day before yesterday were fighters of the Islamic State," the claim was quoted by the CNN.
At least 321 people were killed and hundreds more injured in a series of explosions across Sri Lanka on Easter Sunday (21), one of the most sacred days of the year for Christians.
A series of eight explosions in the island country during Easter celebrations on Sunday targeted Churches, hotels and also an area close to the capital's Zoological Garden and near Dematagoda, Colombo's suburb.
Most of the terror attacks were committed in the capital city of Colombo.