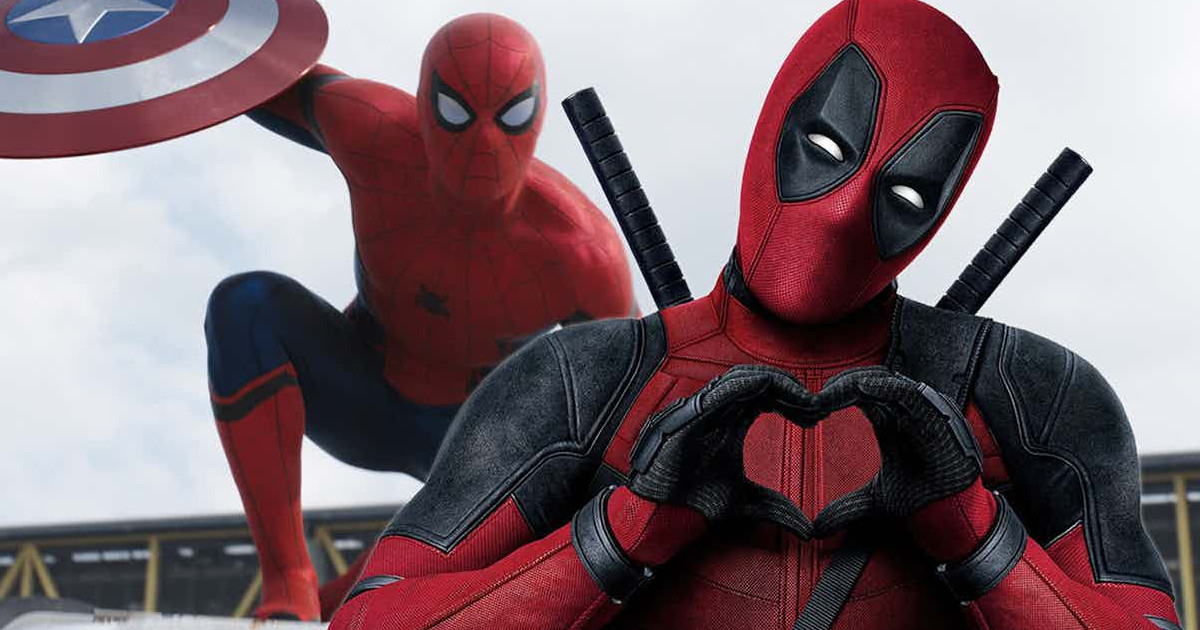 Deadpool to be inserted into next Spidey?
(FASTNEWS|COLOMBO) – While various Fox-owned franchises are likely to be buried for years to come in the wake of the studio's acquisition by Disney, one that certainly won't be is "Deadpool".

Disney has already made it clear that they won't let that franchise go dormant, but just how Ryan Reynolds' wisecracking mercenary character Wade Wilson will return isn't clear. "X-Force" seemed to be the next option on the table, though that project is at a minimum on hold if not outright dead at this point.

Now a new and interesting rumor at MCU Cosmic suggests the studio is considering several ideas beyond just an expected third film. One would be the character appearing as a co-star in a potential third "Spider-Man" film for Disney & Sony, another has him returning in a potential Disney+ series.

Both rumours however would mean the studio would have to tone down the character to some extent as both the MCU and the soon-to-launch family-friendly streaming platform will not be up for the kind of language Reynolds' character uses. Nevertheless, fans and several actors within the MCU have been keen to see Deadpool play in their sandpit.

For now, whatever Marvel has planned we're not going to be aware of until the studio unveils its fourth 'Phase' in a presentation which isn't expected to happen until sometime after "Spider-Man: Far from Home" opens in cinemas on July 2nd.