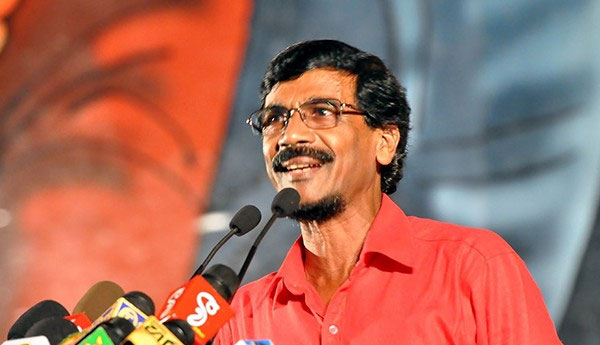 'JO attempting to gain power through racism'
(FASTNEWS|COLOMBO) – The JVP has accused the Joint Opposition group led by Leader of the Opposition Parliamentarian Mahinda Rajapaksa of attempting to once again return to power through inciting racism, following the Easter Sunday attacks.
Speaking at an event in Welimada, General Secretary of the JVP Tilvin Silva charged the faction of taking advantage of the public's fear factor, to incite and spread racism, while paving their way towards an election win.
The JVP MP stressed the public however are not racists.