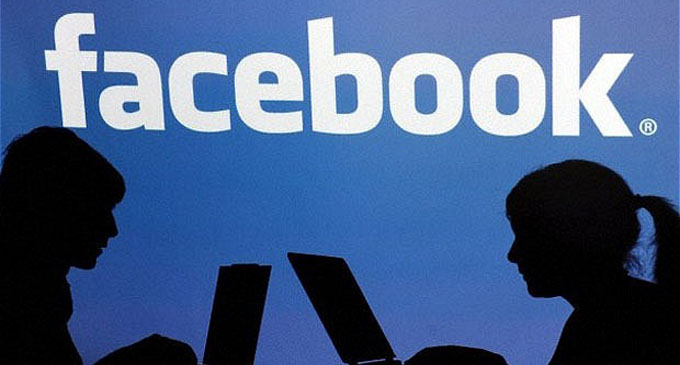 Facebook ups funds for Sinhala, Tamil expertise
(FASTNEWS|COLOMBO) – Facebook has significantly increased its investments to ramp up Sinhala and Tamil language expertise in order to curb hate speech and other harmful content originating from Sri Lanka on the social media platform.
"We have invested heavily on Sinhala and Tamil language expertise, as we have promised. We significantly ramped up our language expertise in Sri Lanka through hiring more experts," a Facebook Spokesperson said, as quoted by the media in Colombo.