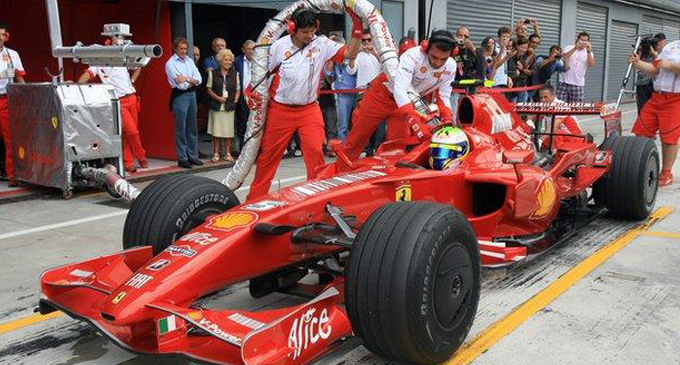 F1 bosses to consider refuelling return
(FASTNEWS|COLOMBO) – Formula 1 bosses are discussing bringing back refuelling in 2021.
Jean Todt, the president of governing body the FIA, said he would like to bring back the practice, which was outlawed before the 2010 season.
Todt said a final decision would be made on the basis of a study on the potential effects.
"Personally, I would like to see refuelling, but I am happy to see a study on the positives and negatives," said Todt.