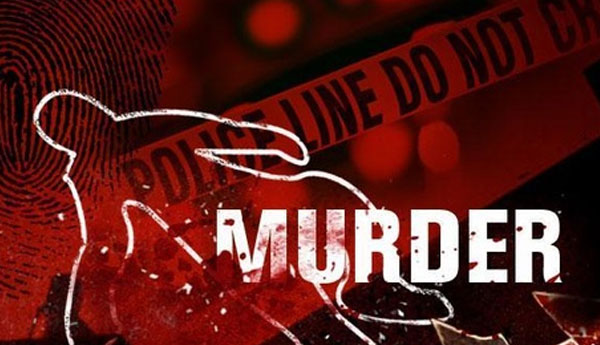 Ten-month-old twins found murdered
(FASTNEWS|COLOMBO) -The bodies of ten-month-old twin girls, who have been murdered discovered at a house in Nintavur, Sammanthurai.
Police said that the two infants were found hacked to death inside the bathroom of the house.
The mother of the infant twins, who is suspected of committing the horrific act, has been admitted to hospital and is receiving treatment under police custody.
The mother is suspected to be suffering from a mental illness.