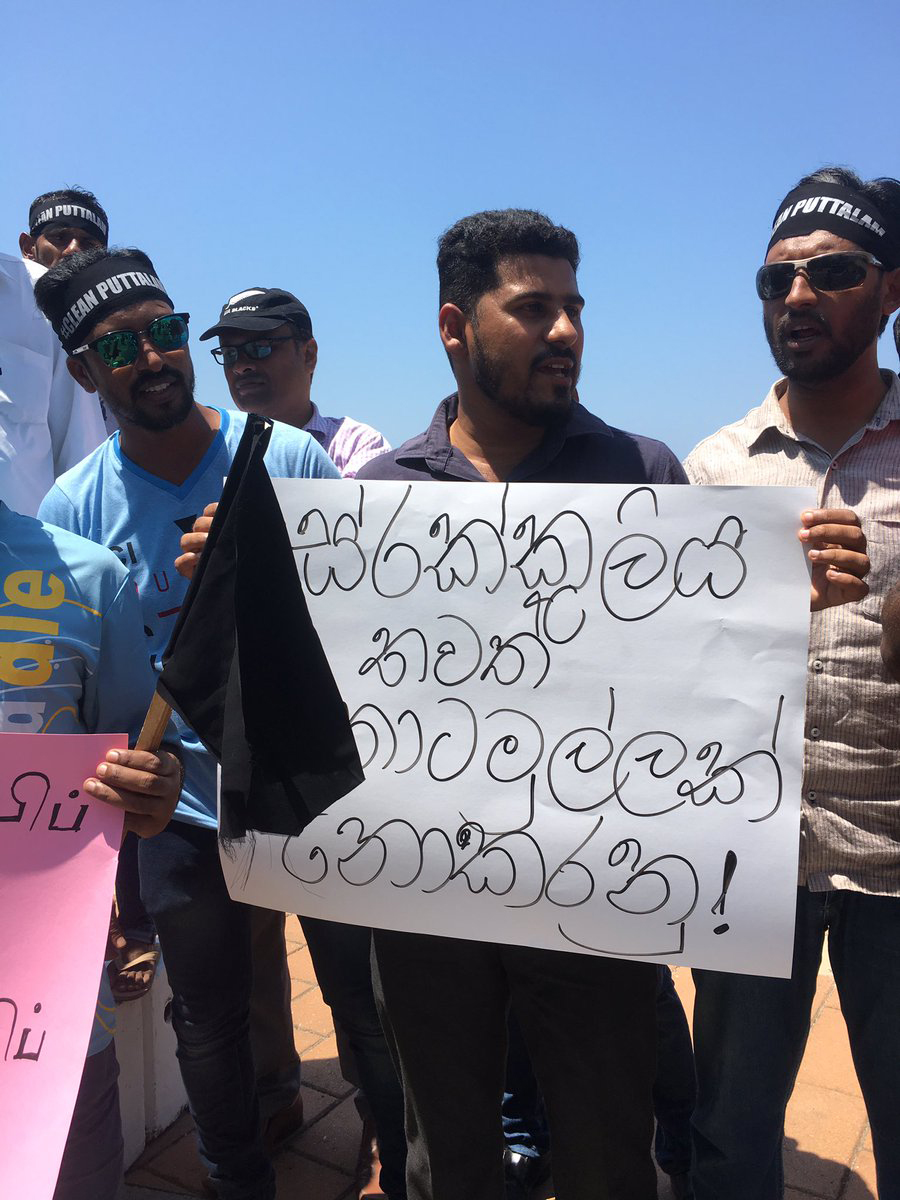 Dumping of garbage at Kerawalapitiya stopped
(FASTNEWS|COLOMBO) -Dumping of garbage at the Kerawalapitiya garbage facility had been suspended with effect from today, the Megapolis and Western Development Ministry said.
In a statement, it said the garbage facility was maintained by the Sri Lanka Land Reclamation & Development Corporation (SLLRDC) which is under the purview of the ministry. The ministry said the facility was opened as a temporary measure to the mounting garbage issue in the Colombo city for a period of one year.
"However, it was operated for over two years. The SLLRDC continued to operate the facility even though it exceeded the capacity, fulfilling an unofficial responsibility," the ministry said. It said garbage can now be dumped at the Aruwakkalu sanitary landfill site but the SLLRDC still had to operate the Kerawalapitiya garbage facility. "However, as the Central Environmental Authority and other institutions have informed, excessive dumping of garbage will lead to many environmental and social issues. Therefore, dumping of garbage at Kerawalapitiya was stopped," it said.