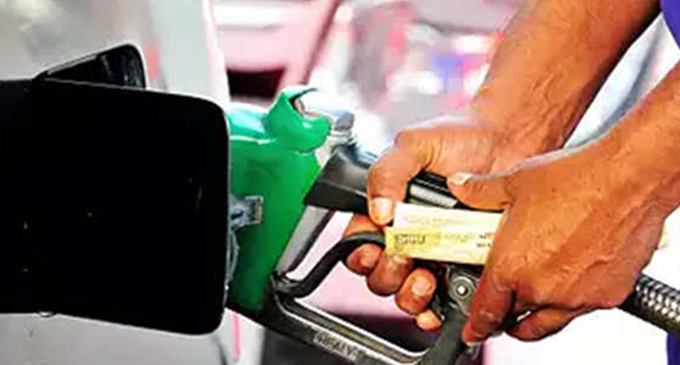 Fuel prices increased
(FAST NEWS|COLOMBO) – The Ministry of Finance has decided to increase the price of fuel under the monthly price formula with effect from midnight Tuesday (13).
Accordingly, the price of Octane 92 Petrol increased by Rs. 2 per litre and its revised price is set for Rs.138, while Octane 95 Petrol increased by Rs. 4 per litre with a revised price of Rs. 163.
Furthermore, Super Diesel increased by Rs. 3 per litre, revising its price for Rs. 134.
Fuel Pricing Committee convened at the Ministry this afternoon.
When revising the price, the Committees take into account the world market fuel price and make appropriate revisions to the local price.
The fuel pricing formula is effective on the 10th of every month.
However, due to 10 August falling on a Saturday and the subsequent holiday in view of the Eid Festival, the Committee meeting was postponed to today instead.