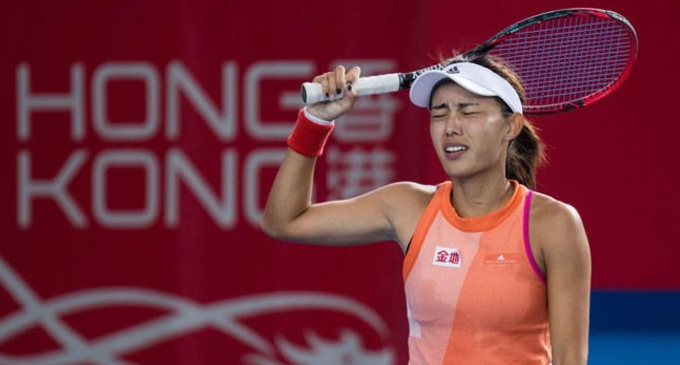 Hong Kong Tennis Open postponed due to protests
(FASTNEWS | COLOMBO) –The Hong Kong Tennis Open, due to start on 5 October, has been postponed because of ongoing protests.
The organisers said they would be better placed to have a "smooth running tournament…[at a] later time".
Hong Kong has for months been rocked by increasingly violent protests, triggered by an extradition bill.
The bill has now been withdrawn but protests have continued and have grown to reflect wider demands for democratic reform.
The Hong Kong Tennis Open was originally due to take place between 5-13 October.
It was to be held at Victoria Park – a vast green space with playgrounds as well as basketball and tennis courts – which has become the rallying point for many of Hong Kong's anti-government marches.