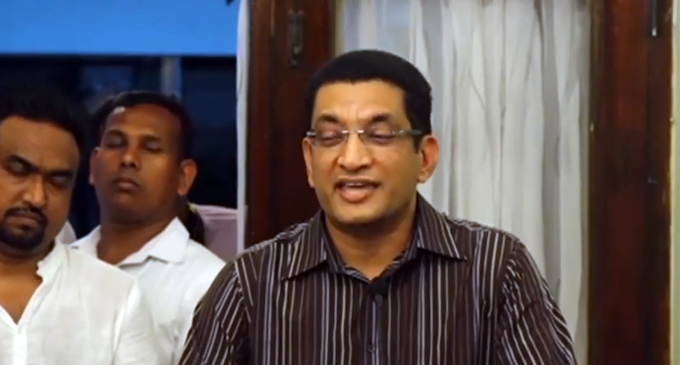 "Gotabhaya can win without minority votes," Ali Sabry says [VIDEO]
(FASTNEWS | COLOMBO) – Presidents from nearly every country around the world were elected with the blessings of the racial majority, President's Counsel Ali Sabry stated.
He made this remarks at an event organised to promote the former Secretary to Ministry of Defence and Presidential Candidate of the Sri Lanka Podujana Peramuna (SLPP), Gotabhaya Rajapaksa.
Sabry stressed that the majority of Buddhists in the country are already with Rajapaksa and that he will definitely win even without minority votes.
While hinting of racial and religious supremacy, he emphasised that 74% of the total 9.5 million votes are Sinhalese which includes the Catholics, and out of that demographic, 65% to 70% have already pledged their support to Rajapaksa.