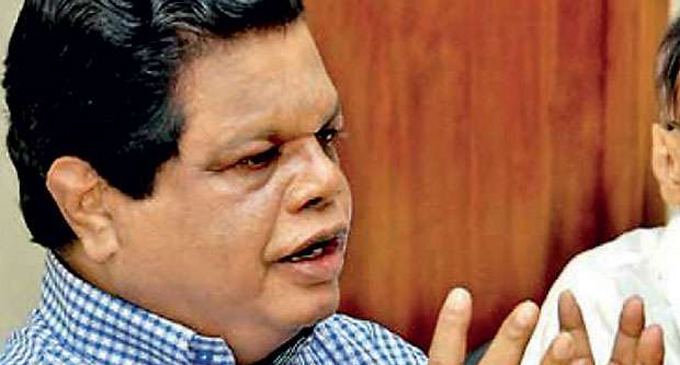 Info Tech sector exempt from taxes – Bandula
(FASTNEWS | COLOMBO) – In a major boost for the digital economy, the country's Information Technology (IT) sector is to be completely exempted from all taxes, Co-Cabinet Spokesman and Information & Communications Technology, Higher Education, Technology & Innovations Minister Bandula Gunawardane announced yesterday.
Minister Gunawardena announced this to news media as he took up duties as the new Cabinet Minister responsible for Government Information and Media at the Media Ministry and the Department of Government Information yesterday afternoon. Gunawardena told a media briefing at the Information Department that the IT sector is the only income source that has been totally exempted from all the taxes including income taxes, Value Added Tax (VAT) and Nation Building Tax (NBT).
"Considering the urgent need to fast-track development of the country's IT sector, the President has taken this decision and it will definitely make a huge impact on the rapid growth of the IT sector." said the Minister.
Further elaborate on the Cabinet Paper submitted by President Gotabaya Rajapksa at the first Cabinet meeting of his government, Minister Bandula Gunawardane said that all the public and private sector workers have been completely released from the Pay As You Earn Income Tax (PAYE Tax) and all the persons who earn an income of more than Rs.250,000 will be subjected to the Income Tax.
The Minister further said that the maximum tax on income has also been reduced from 24 percent to 18 percent and three tax rates have also been introduced at 6 percent, 12 percent and 18 percent from the tax free ceiling of Rs.250,000.
"With the abolition of the Withholding Tax on interest income, fixed deposits and all the other savings accounts including children's savings accounts interests will be excepted from this withholding tax." said the Minister.