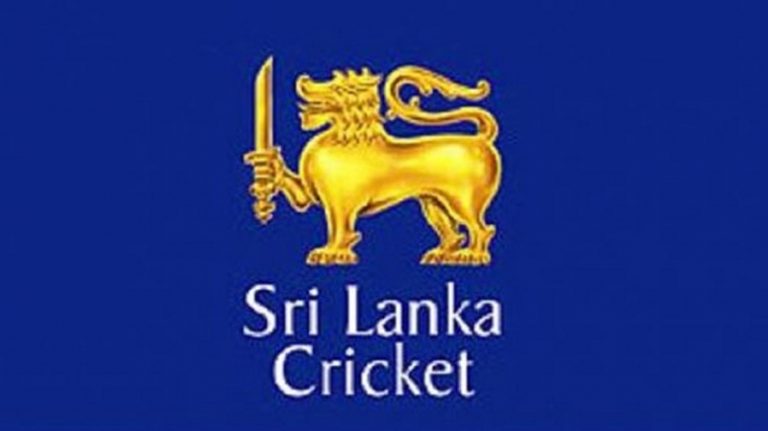 Lanka awaits US Embassy response – may pull out of Caribbean tour
(FASTNEWS | COLOMBO) – Sri Lanka Cricket said that it has made an appeal to the US Embassy to reconsider the visas of seven players selected to tour the West Indies with the Sri Lanka under 19 cricket team.
The visas of seven players were rejected by the US Embassy thus putting the tour to the West Indies in jeopardy.
The team was to leave for the West Indies via USA yesterday but due to the visa issue the departure has been postponed.
"We have made an appeal to the US Embassy with regard to the seven players whose visas were rejected and are awaiting a response," said Sri Lanka Cricket secretary Mohan de Silva yesterday.
"We will wait until Monday and if there is no positive response we will have to pull out of the tour and make alternate arrangements to give the under 19 cricketers strong opposition preparing them for the Under 19 World Cup in South Africa in January," he said.
De Silva stated that the under 19 team would be pitted against the Sri Lanka Emerging side in a series of matches.
Meanwhile Cricket West Indies has responded to Sri Lanka Cricket's request to reschedule their matches and according to Sri Lanka Cricket CEO Ashley de Silva Sri Lanka under 19 will play their first match of the tri-series on December 11 instead of the originally scheduled December 6.
Sri Lanka under 19 were also due to play a practice match which De Silva said they will have to forego and because of the rescheduling Sri Lanka may have to play back to back matches in the tri-series.
Host West Indies and England are the other teams playing in the Under 19 tri-series in preparation for the under 19 World Cup. – ST