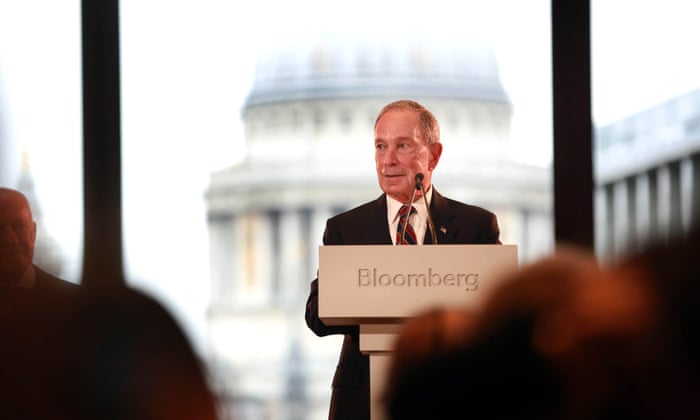 Trump campaign denies press credentials to Bloomberg News
(FASTNEWS | COLOMBO) – The Trump campaign says it will refuse credentials to reporters with Bloomberg News, the outlet owned by Democratic presidential hopeful Michael Bloomberg.
After Mr Bloomberg's official entry to the 2020 race last week, Bloomberg said it would stop critically covering the Democratic candidates.
But the outlet said it would continue to investigate US President Donald Trump's administration.
Mr Trump's campaign called the Bloomberg decision proof of "bias".
"Since they have declared their bias openly, the Trump campaign will no longer credential representatives of Bloomberg News for rallies or other campaign events," said Mr Trump's campaign manager, Brad Parscale, in a statement on Monday.