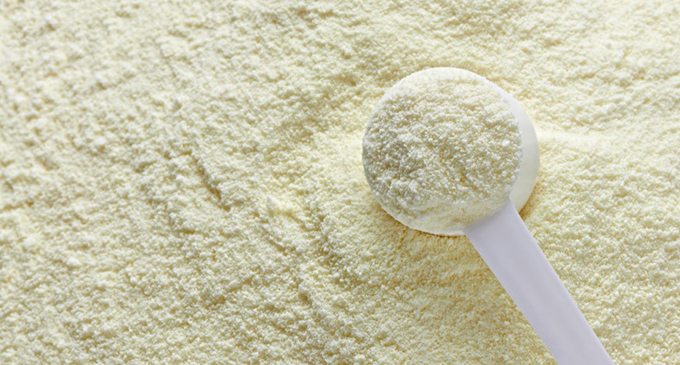 Prices of milk powder packets to reduce
(FASTNEWS | COLOMBO) – A decision has been reached to reduce the price of a packet of milk powder, the Consumer Affairs Authority (CAA) stated.
The milk powder companies have consented to enforce the decision in the coming week.
Accordingly, a 1 kilogram packet of milk powder will be reduced by Rs. 45, while the milk powder packets of other weights will also be reduced.
The CAA stressed that the decision to grant the concession was reached following the Government's recent reduction of the Value Added Tax (VAT) and the Nation Building Tax (NBT).