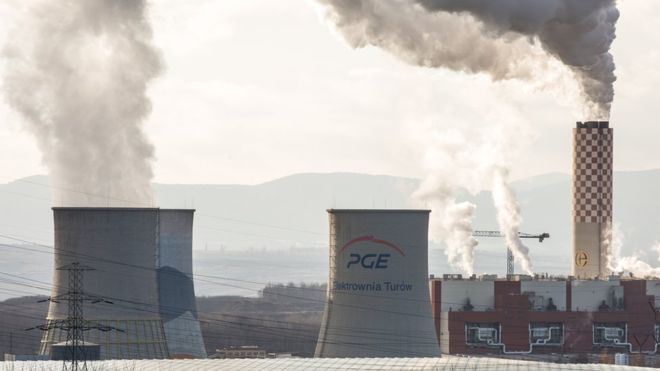 EU leaders to consider climate neutrality pledge
(FASTNEWS | COLOMBO) – European Union leaders gather in Brussels on Thursday amid a push to commit to making the 28-member bloc climate neutral by 2050.
Some Eastern European countries want financial guarantees before they agree to the EU cutting to zero its net amount of greenhouse gas emissions.
But the new head of the EU's executive body, Ursula von der Leyen, has placed it at the heart of a new "Green Deal".
Billions of euros would be added to the EU budget to move from fossil fuels.
The so-called "Just Transition Mechanism" would also include funding from the European Investment Bank and would support states such as Poland, the Czech Republic and Hungary, which are among the EU member states most reliant on the coal industry.
The new head of the European Council, Charles Michel, said ahead of the summit that he wanted EU leaders to agree on a commitment to the bloc becoming climate-neutral by 2050.
It was important to send a signal, he said, to the UN climate change summit currently taking place in Madrid. (Courtesy – BBC)