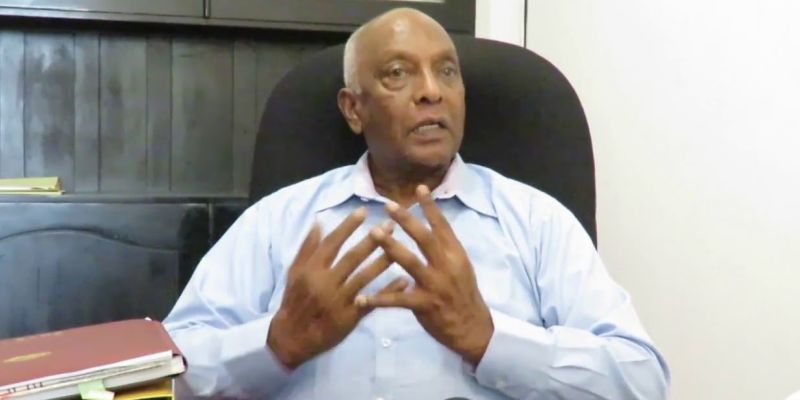 'Public must stand against 19A abolishment'
(FASTNEWS | COLOMBO) –  Constitutional expert State Counsel Lal Wijenayake says the public must rally together to defeat the notion that the 19th Amendment to the Constitution should be abolished.
Wijenayake speaking at a media briefing in Kandy said statements by certain government politicians pertaining to abolishing the 19th Amendment are very worrying.
He said the 18th Amendment was the most dangerous Amendment that was passed in the country's history.
Wijenayake claimed that the 19th Amendment was introduced in order to re-establish democracy and bring about independence of the judiciary, Police, state service and other institutions.
Therefore he stated that it is the responsibility of the public to safeguard democratic rule.
Lal Wijenayake added that shortcomings in the 19th Amendment that have been identified can be addressed.
He said past experiences have shown weaknesses especially between the President and the Prime Minister.
Wijenayake said in the event of any amendments, the public must be made aware.