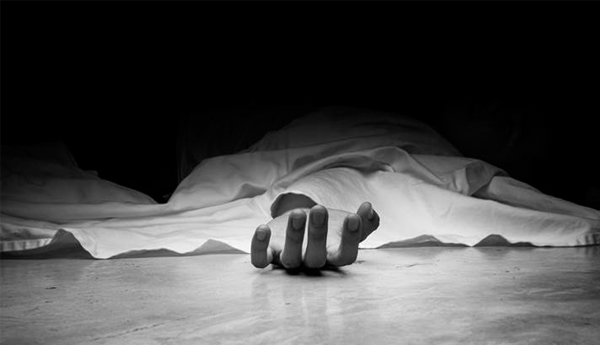 3 from the same family electrocuted in Matale
(FASTNEWS | COLOMBO) – A man, his wife and the daughter-in-law have been killed after being electrocuted in a paddy field in Ukuwela, Matale.
The accident occurred last night when the trio had stepped on an unauthorised animal trap which was also connected to a power line.
The corpses of the woman and her daughter-in-law are placed at the Matale Hospital morgue.
The magisterial inquest in to the incident is scheduled to be held today.