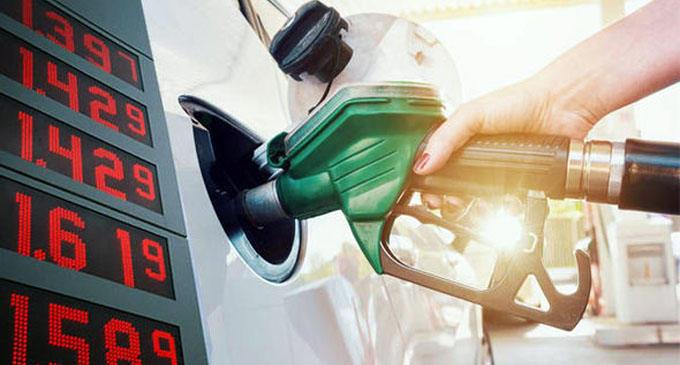 Govt. dismisses fuel shortage fears
(FASTNEWS | COLOMBO) – The Ministry of Power and Energy stated there is no shortage of fuel in Sri Lanka despite the instability in the Middle East.
Ministry Secretary Wasantha Perera said fuel storage reserves contain fuel for a period of up to 25 days at present.
The Secretary further noted that further quantities of fuel stocks which have been ordered will reach the island in the days ahead.