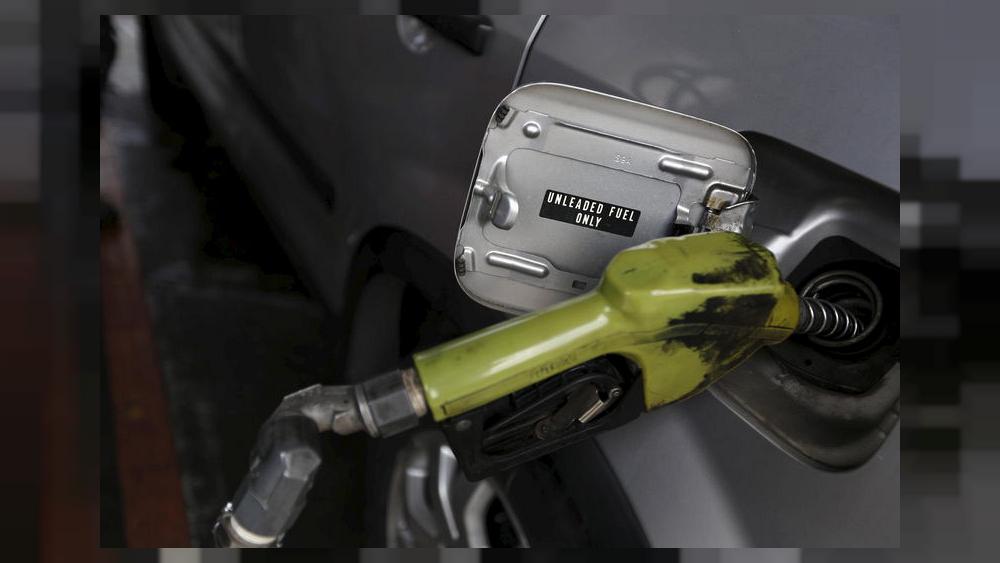 No fuel shortage due to crisis in Gulf region
(FASTNEWS | COLOMBO) – Minister of Passenger Transport Management and Power and Energy Mahinda Amaraweera says he will take steps to inform the Cabinet of Ministers of the existing petroleum stocks during the Cabinet meeting scheduled to be held this evening.
Speaking during a discussion at the subject Ministry pertaining to whether the fuel supply to Sri Lanka will be affected if a conflict breaks between Iran and the United States as a result of the on-going crisis in the Gulf region, Minister Amaraweera said the Ceylon Petroleum Corporation has fuel stocks to last 19 days.
The Minister revealed additional fuel stocks are set to arrive in the island over the next few days.
Officials of the CPC ensured that no fuel shortages will be reported.
The CPC has made plans to import fuel stocks from Singapore and Malaysia, as naval routes in the Gulf region may be affected if a war arises amongst the world powers.