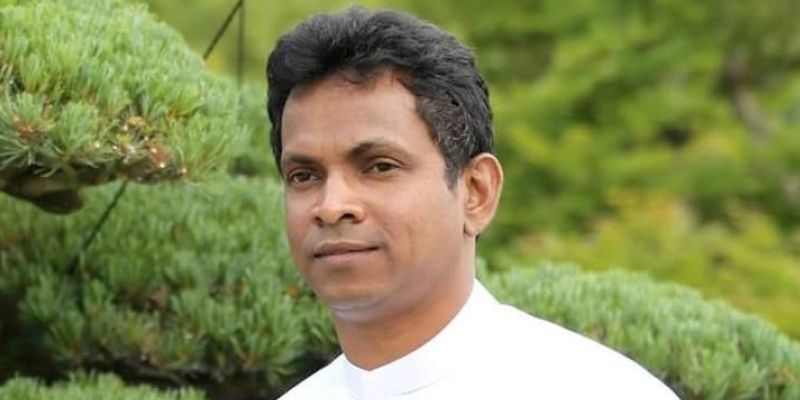 "Govt's efforts go beyond the numbers" – Janaka Wakkumbura
(FASTNEWS | COLOMBO) – State Minister Janaka Wakkumbura says the current government possesses a pragmatic economic program that surpasses indexes.
Speaking at an event in Embilipitiya the State Minister said initiatives to double exports earnings by 2023 have already commenced.
Meanwhile he noted the government would intervene and ensure Pepper a certified price of Rs.750 is imposed for Pepper, adding Pepper farmers would benefit from the additional Rs.250 rupees, whilst also further concessions are also provided to farmers.
The State Minister claimed the current President was involved in efforts that go beyond the numbers.
He noted in order to achieve the objective of doubling export income by 2023, other spices like Cinnamon must also be cultivated.
He stated therefore a decision was reached to provide plant variants to farmers free of charge.