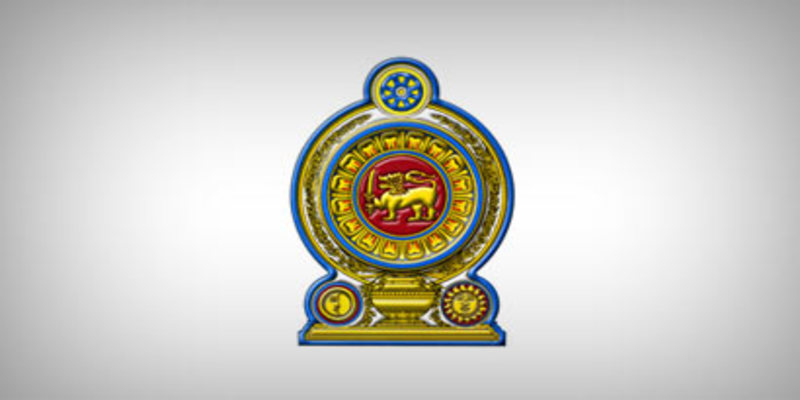 Govt's low interest rate loan ceiling to increase
(FASTNEWS | COLOMBO) – The Cabinet of Ministers has approved a Cabinet Paper tabled by Prime Minister Mahinda Rajapaksa to increase the low interest rate loans granted by the government from Rs.40,000 to Rs. 60,000.
The project is focused on granting concessions to persons facing difficulties owing to the high interest rates of micro finance companies.
Those most affected by the high interest loans are persons in the Northern and North Central Provinces.
The Ministry of Finance announced that loans at low interest rates are presently being issued through Co-operative Rural Banks and other loan issuing associations.
The Ministry noted that Rs.292 million has been allocated for the North and Rs.250 million has been issued for the North Central Province to provide loan facilities.
The Finance Ministry also stated that a decision has been reached to reduce the annual interest rate from 14% to 9% in order to make the loan issuing process more stringent.
As a further measure to regulate the lending and repayment of loans, a District Operations Committee will be appointed to report on the progress to the Treasury every three months.