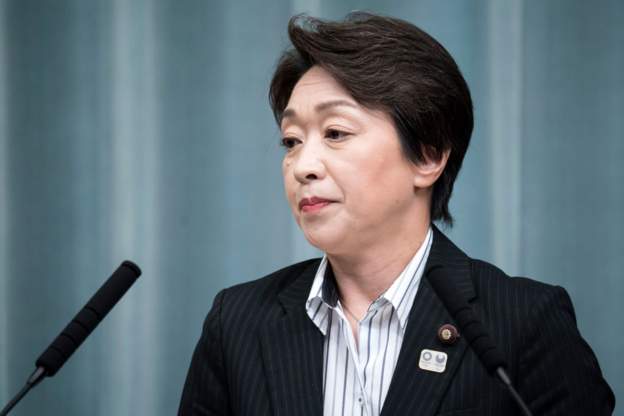 Olympics delay is 'inconceivable' says minister
(FASTNEWS | Olympics delay) – Japan's Olympics minister has responded to suggestions that the Games could be delayed by one or two years.
"A delay is not under consideration," said Seiko Hashimoto in a parliamentary committee, according to a Bloomberg report. "[It] is inconceivable."
A member of the organising committee's executive board earlier said they had to start "preparing for any possibility".
Hashimoto – a former Olympic athlete – acknowledged that the final decision rests with the International Olympic Committee.