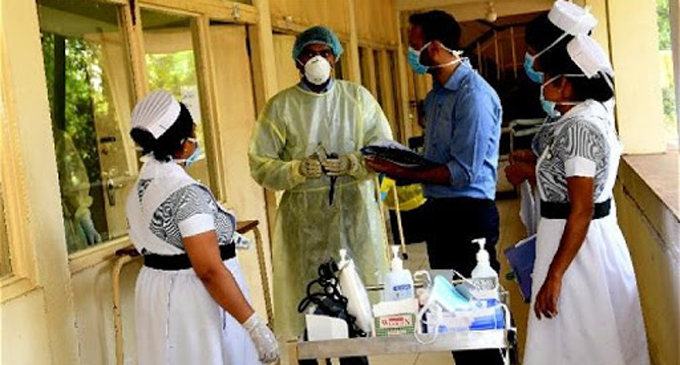 Number of coronavirus patients confirmed in Sri Lanka rises to 91
(FASTNEWS | COLOMBO) – The number of patients infected with the coronavirus in Sri Lanka rose to 91 today.
Director General of Health Services Dr. Anil Jasinghe stated 5 new patients were detected with the virus as of 06.00 p.m. today.
He said 227 patients are under observation in hospitals across the country on suspicion of having contracted the virus.
Dr. Jasinghe added that 2 patients who were initially infected with the virus, a Chinese woman and a 52 year -old Sri Lankan tour guide, have successfully recovered and have been discharged from hospital.