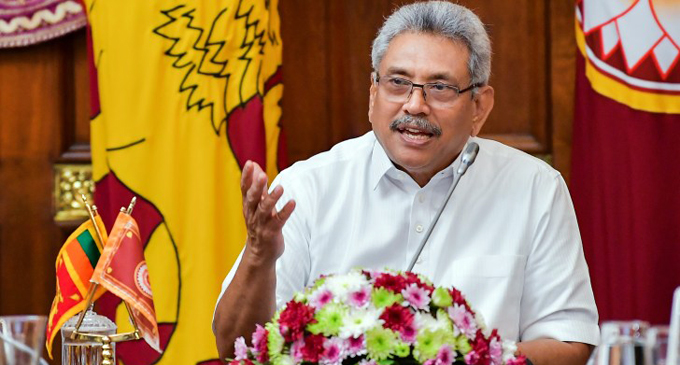 President announces relief measures due to Coronavirus outbreak
(FASTNEWS | COLOMBO) – President Gotabaya Rajapaksa today (23) announced much-needed relief measures which will be granted to the public who have been affected by the outbreak of Coronavirus in Sri Lanka.
All relief measures will come into effect from today (23).
The President has ordered the Governor of the Central Bank of Sri Lanka, the Secretaries to Ministries, General Secretaries of Provincial Councils and the Heads of all Banks, Financial Institutions, and Leasing Companies to take necessary steps to ensure the public receives these relief measures.
Accordingly, the deadline for payment of Value-Added Tax (VAT), income tax, driving license renewal fees, water/electricity bills below Rs. 15,000, assessment tax, validity period of bank cheques and credit card payments below Rs. 50,000 have been extended until 30 April, 2020.
A grace period of 6-months will be granted for the lease payment on three-wheelers.
Repayment of personal loans below Rs. 1 million from banks and financial institutions suspended for 3-months.