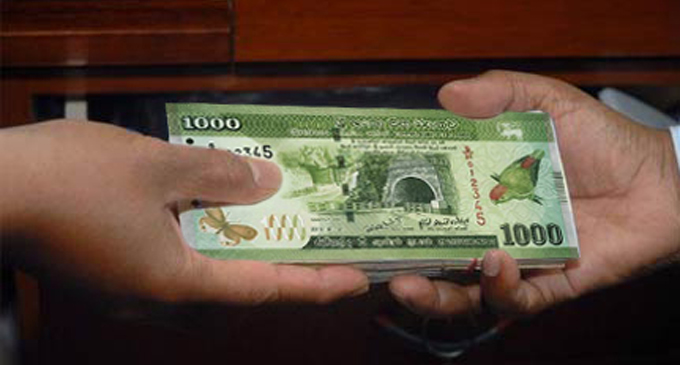 Salary loan recovery suspensions from April
(FASTNEWS | COLOMBO) – The government says the suspension of loan recovery from the salaries of state sector employees will commence only from the month of April.
The government issued directives to the Treasury to pay salaries of all state sector employees on the 23rd of March.
The Central Bank of Sri Lanka separately issued a directive to all financial institutions to suspend the recovery of loans of state sector employees considering the prevailing situation in the country.
Minister Bandula Gunawardena said accordingly, the Central Bank directive will be implemented from the month of April.