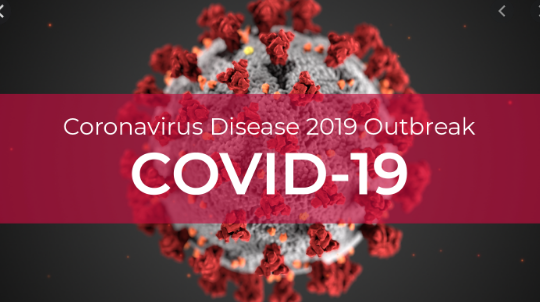 Police dismisses claims of a complete 'lockdown'
(FASTNEWS | COLOMBO) – The Police headquarters has refuted claims made by factions that Sri Lanka will be under complete 'lockdown' between the 10th and 15th of April.
Police said several posts are in circulation at present on social media platforms on a purported full-scale lockdown. Police said some posts claim that the supply of essential items, the distribution of food, online deliveries, production and sale of bakery items, the operation of grocery and retail outlets will be halted completely during the period.
The Police Headquarters said the government has not issued such a directive. It added such information must not be circulated and create undue fear amongst the public.
The Criminal Investigation Department has also launched an investigation into the matter.