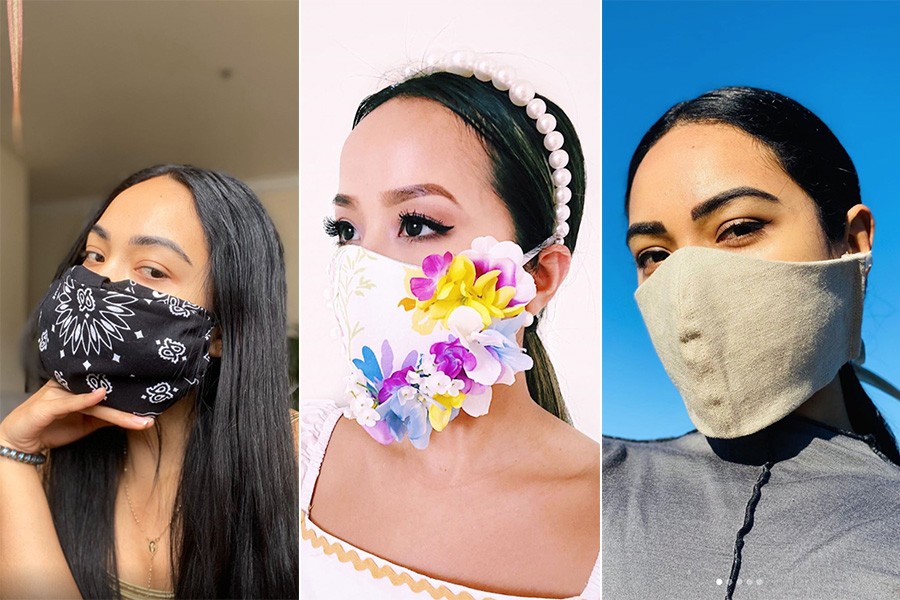 Face masks are becoming fashionable
(FASTNEWS | COVID-19) – Face masks have become a necessity during the Coronavirus outbreak and now the fashion world is ensuring that they become trendy.
With masks advised for the foreseeable future, people are finding ways to incorporate them into their outfits.
"Everyone is on it right now including designers. It's a necessary fashion statement right now," says Angel Obasi who runs the Instagram account Styleconnaisseur.
High-profile figures, like the Speaker of the United Sates (US) House of Representatives, Nancy Pelosi, and Slovakia President Zuzana Caputova have also started to match their masks to their outfits.
With the trend rising, many Fashion Designers are taking note and now creating their own matching outfits.