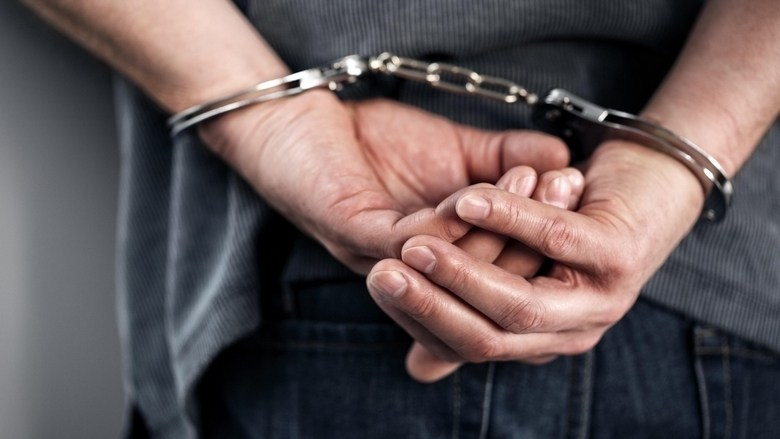 Two arrested with 'Ice' in Kalpitiya
(FASTNEWS | COLOMBO) – Two suspects have been apprehended for possession of crystal methamphetamine (Ice), during a coordinated search conducted by the Navy with the Police in Narikuda area, Kalpitiya.
A group of naval personnel attached to the Northwestern Naval Command, in coordination with the Kalpitiya Police, carried out this search operation in Narikuda area, Kalpitiya on May 21.
During the search the security personnel interrogated 02 suspects and found about 01g and 200mg of crystal methamphetamine in their possession. Accordingly, the suspects were taken into custody.
The suspects were identified as residents of Kalpitiya area. Meanwhile, the Kalpitiya Police is conducting further investigation into the incident.