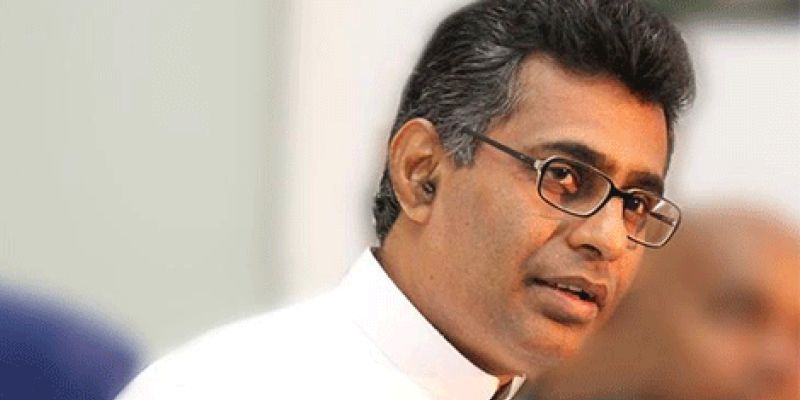 Not paying the Rs.5,000 is a grave crime-Patali
(FASTNEWS | COLOMBO) – Former Parliamentarian Patali Champika Ranawaka says the government is committing a grave crime if it decides against paying the Rs.5,000 allowance to the people affected by the coronavirus pandemic.
Ranawaka said the people will rally against the government's undemocratic actions over the politicisation of relief.
He said the people are in hunger, and are burdened due to various difficulties. Ranawaka requested the President and the Prime Minister to remove politicians from the Rs.5,000 programme and to deploy only Grama Niladhari officers to carry forward the distribution of the funds.
Former MP Ranawaka commenting on charges against the government pertaining to arbitrarily printing currency notes, said currency has been printed at a factory in Biyagama.
He said a large sum of money has been printed charging that it is with these funds that contractors are paid in order to obtain commissions.
The Former MP claimed under such circumstances the government is attempting to suspend the Rs.5,000 grant for June.