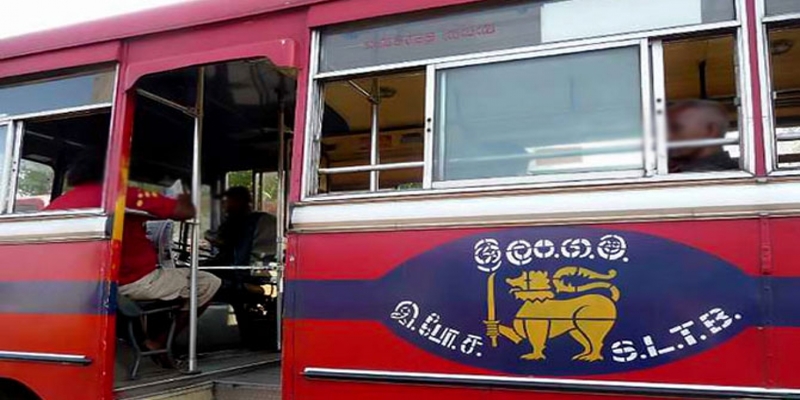 'Health units yet to give nod for inter-provincial operations'
(FASTNEWS | COLOMBO) – The Sri Lanka Transport Board says they have not been granted approval yet by health authorities to operate inter-provincial buses.
Chairman of the SLTB Kingsley Ranawaka said they forwarded requests to the Director General of Health Services Dr. Anil Jasinghe and other relevant parties on several occasions.
Speaking to media in Yatinuwara after an event, Ranawaka reiterated that they are working according to the directives of health authorities due to concerns related to the possible spread of the coronavirus.
He claimed the SLTB will not arbitrarily operate between districts defying health advise.
He noted that they transported the Tri-Forces, persons returning to homes from the Western Province, elders and beggars adding that they did not charge any fees in order to provide this service.
However, the SLTB Chairman said they may have to consider obtaining a fare as they will not be able to cover fuel costs by facilitating only 20 persons per bus.
He said certain institutions will have to be charged in future for providing bus services adding that they have not been generating any funds at present.