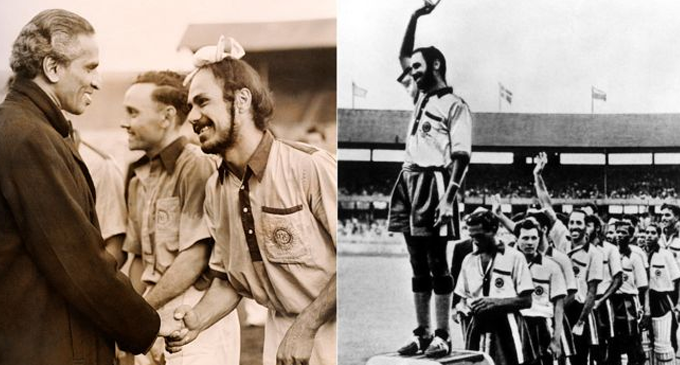 India mourns loss of hockey legend and Independence hero
(FASTNEWS | COLOMBO) – Indian sport is mourning the loss of one of its greatest heroes – hockey player Balbir Singh – who helped the newly independent country win its ever gold medal at the 1948 London Olympics.
Singh died at the age of 95 in the northern city of Chandigarh after a prolonged pulmonary illness, his family said.
In an illustrious career, Singh won two more Olympic gold medals. Even after retirement he coached the Indian team that won the World Cup in 1975.
But it was his exploits at one of the more unusual Olympics that he first made his mark.
The 1948 Olympics were held in a London still emerging from the chaos of World War Two and were known as the Austerity Games.