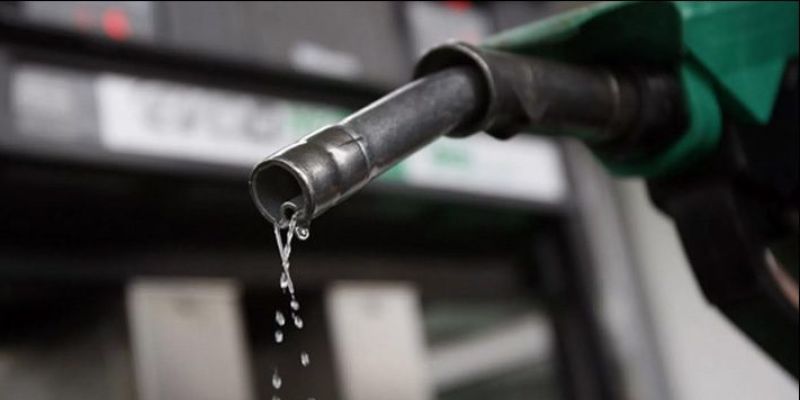 Rs.26 surcharge on a litre of petrol & diesel removed
(FASTNEWS | COLOMBO) – The surcharge of Rs.26 that was imposed on a litre of petrol and diesel has been removed.
Minister of Power and Energy Mahinda Amaraweera stated the surcharge was removed effective Tuesday night, adding the decision was reached in consideration of the fact that global oil prices are rising once again.
However, a statement issued by the subject Ministry said the loss incurred by the Ceylon Petroleum Corporation as a result of the removal of the surcharge, would now rise to Rs.35 for a litre of Petrol and Rs.25 for a litre of Diesel.
The price of fuel across the globe dropped significantly over the past several months as a result of the spread of the COVID-19 pandemic.
Minister Mahinda Amaraweera stated that local fuel prices were not reduced in line with the drop, citing that local fuel prices would eventually have to be increased when global fuel prices rose once again.
However subject Minister Amaraweera stated that although global fuel prices are now on the rise due to many countries lifting travel restrictions, fuel prices in Sri Lanka would not be raised under any circumstance.
The government stated that regardless of how global oil prices fluctuate, local fuel prices will be maintained at a fixed value until the end of the year.