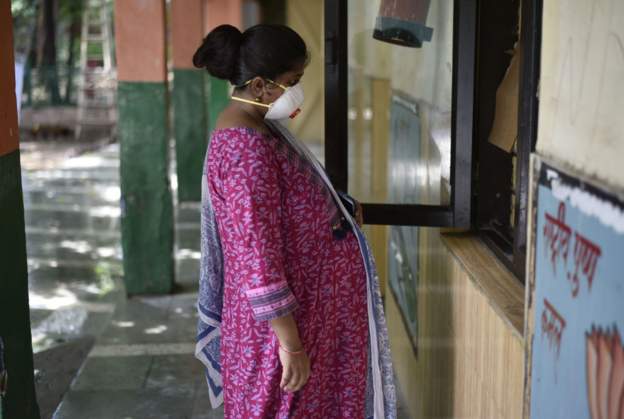 Delhi to survey 29 million residents as cases surge
(FASTNEWS | COLOMBO) –  India's capital, Delhi, has announced that it will screen its nearly 30 million residents for Covid-19 symptoms.
The ambitious plan – which involves a door-to-door survey of every household – comes amid record daily rises in infections. Delhi has now overtaken Mumbai, India's business capital, to become the country's biggest hotspot, with more than 70,000 confirmed cases.
The city's hospitals are running out of beds, which has contributed to a relatively high death rate.
Delhi has also said it will test 20,000 random samples across the city to determine the extent of actual infections in the population.